Voices of the big country
Jazz Parking, 2016

In every corner of our vast country there are talented people worthy of recognition and glory. They flock to the capital and take part in popular TV shows. But the spotlight goes out, and life goes on. And not the way they saw it.…

Each of our heroes-young and adult, ambitious and modest, lonely and in love-will have to go through many trials. They are waiting for UPS and downs, meeting and parting, friendship and betrayal. But in the end they will become one big team, a family that United different people from the most remote towns of our big country, in the name of music, talent and, of course, love!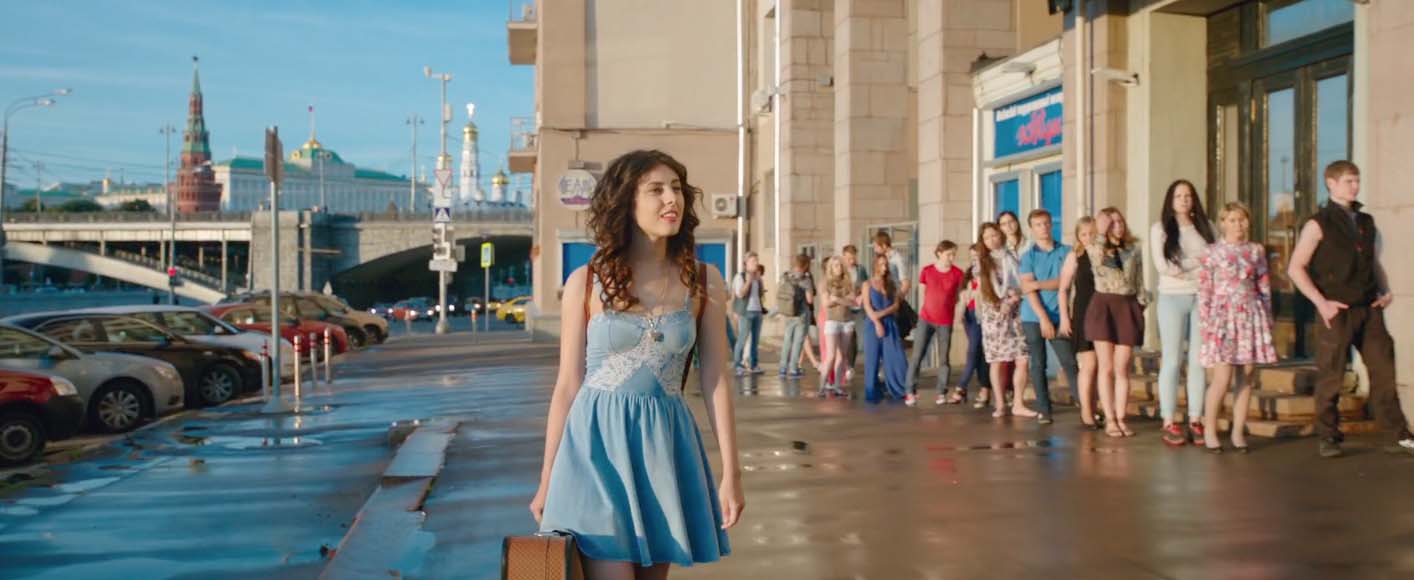 There is a lot of music in this movie, here are some of them:
Track list
Credits:

Composed by Igor Krutoy, A. Shulgin and K. Meladze, Yuri Antonov, Vladi Leshkevich, Maxim Dunaevsky, Victor Tsoi, Alena Gerasimova, Zemfira, Leonid Agutin, A-Studio, Anastasia Ivanova, Mummiy Troll, Yulia Savicheva
Arranged by Anton Belyaev
Orchestrated by Vyacheslav Serzhanov
Vocal performed by Alena Toymintseva, Andrey Grizzly, Yegor Sesarev, Tina Kuznetsova, Anton Belyaev, Mariam Merabova, Yaroslav Dronov, Kristina Shapovalova, Victoria Kuzmina, Victoria Zhuk, Edgar Hakobyan, Valentina Biryukova, Alexandra Belyakova, Georgy Yufa, Ilya Kireev, Maria Mirova, Artsvik Harutyunyan, Anzhelika Alferova-Harutyunyan, Olga Sinyaeva, Yulia Tereshchenko, Anastasia Belyaeva, Ilya Bortkov, Artem Kacharyan, Anzhelika Frolova
Performed by TherrMaitz group and Symphonic Orchestra
Recorded, mixed and mastered by Ilia Lukashev
Orchestra recorded at Abbey Road Studio